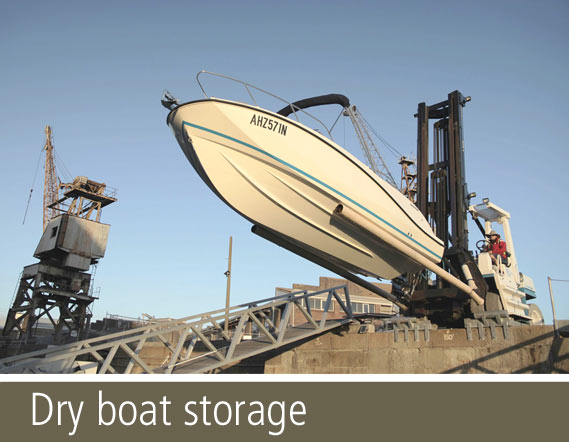 We put the fun back into boating!
Say goodbye to the hassles of moorings and boat ramps. Save yourself the maintenance costs of keeping your boat in the water, or the risk of vandalism by keeping it on the street. Store your boat in Sydney's best value dry boat storage facility on Cockatoo Island and your boat is secure, in a convenient central location, and it is so easy to use. Give us a call, or book online using our app, and with just two hours' notice you can be on the water. Park somewhere convenient for you and we pick you up in one of our fast tender vessels;  your boat is ready for you when you get to Cockatoo Island. We can even stock it with ice, drinks and food for your day out. This is boating made simple!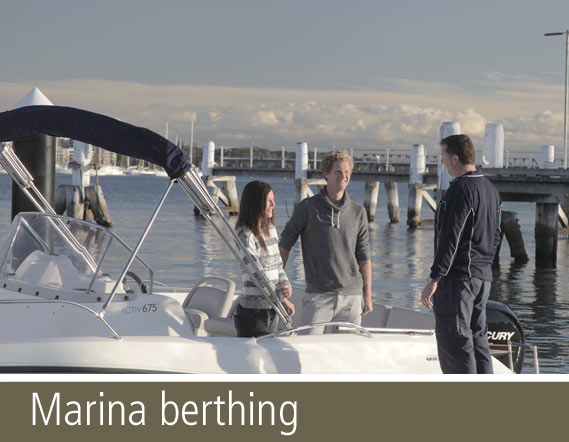 Marina berthing in the heart of Sydney Harbour.
Large vessels or small, long stay or short, we have a marina berthing solution for you. The protected waters of Sutherland Dry Dock on Cockatoo Island are overlooked by World Heritage listed convict ruins, making this a uniquely atmospheric marina. Visitors staying for a few hours or overnight can use Camber Wharf Marina on the Balmain side of Cockatoo Island, while Sutherland Wharf provides some of the largest berthing available in Sydney Harbour. Utilise the free customer transfer service to get to the Island and make the most of this fantastic central harbour location.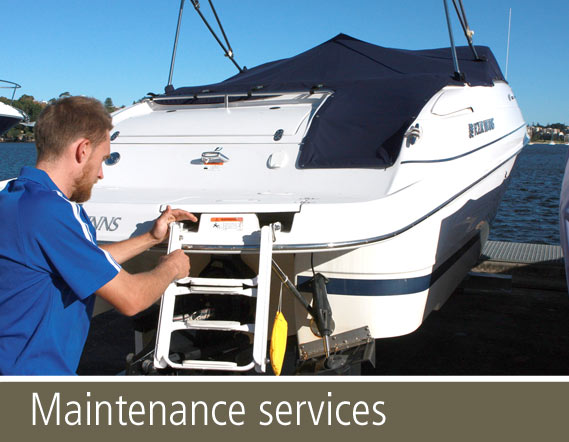 All your boating needs in one place
From detailing and trimming to mechanical and electrical repairs, from mast step and brightwork to fibreglass repairs and shipwright services: we have skilled marine trades on site. We can arrange maintenance services for our customers or your own trades can visit. Need to buy or sell a boat? We can help too. We can do survey lifts to 33′ and can arrange a tow if you can't get your boat to us. And if you want to give your boat a new lease of life, save on traditional methods and use a vinyl wrap instead. We have a full range of marine services available: please contact us for more information.
  Our goal is to provide you with a convenient, hassle free and
low cost way to use your boat more often 
Why choose Cockatoo Boat Storage?